Welcome To Presidio
For Film Enthusiasts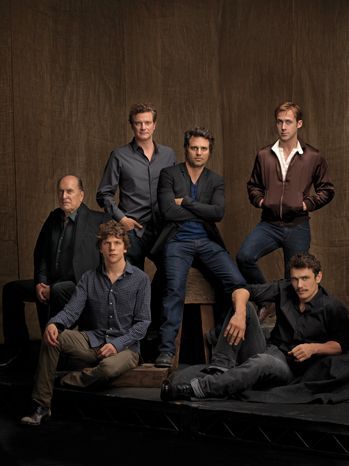 Who We Are
About 10 years ago we started as a small group of videography enthusiasts.  We shared a passion for short films and independent films and before we knew it just by word of mouth our group began to expand.  We were welcoming new members regularly so we started an official club,  Presidio Directory.
Now we have over 5000 members locally and online.   New members are always welcome near and far.
We have many different talents amongst us.  A lot of our members passion is directing but interests range from props to camera operation and so on.  Whether this has been a passion of yours for years or you're are new to the idea of filming this may be the club for you.
What We Do
Our clubs local group of members meet each week.  We do a variety of things each week.  We may be welcoming new members or setting up to get a members latest vision realized on film.  Members can be as involved as they choose.   Some come every week while others only occasionally but are always welcome.
Aside from our weekly meetings we also enjoy planning group trips to film festivals occasionally.   Some of our members get together a couple of times a year to colleges and universities to get ourselves out there and letting students know there is a group outside of school they can join.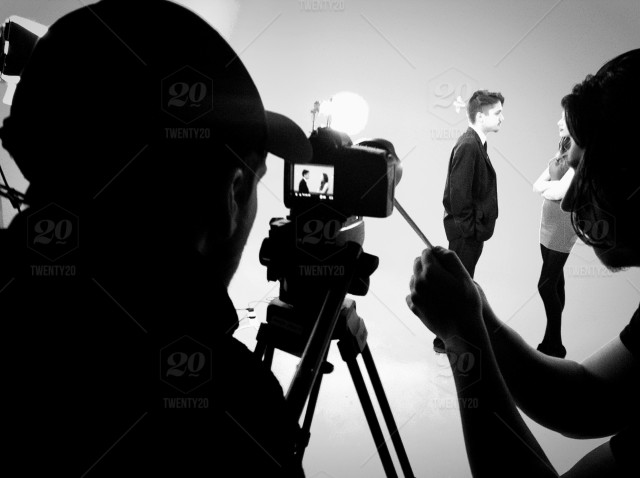 info@presidiodirectory.com
2406 FL-60
Valrico, FL
33594